(775) 832-1177
02/03/2023 - 3:30pm
Get Directions
The 13th annual UllrFest is a fundraiser for the Diamond Peak Ski Team (DPSEF), a nonprofit organization. The weekend celebration includes a torchlight parade, bonfire, party, live music, gala dinner and auction. The event is named for Ullr, the Scandinavian god of winter and snow — come dressed in your Ullr attire!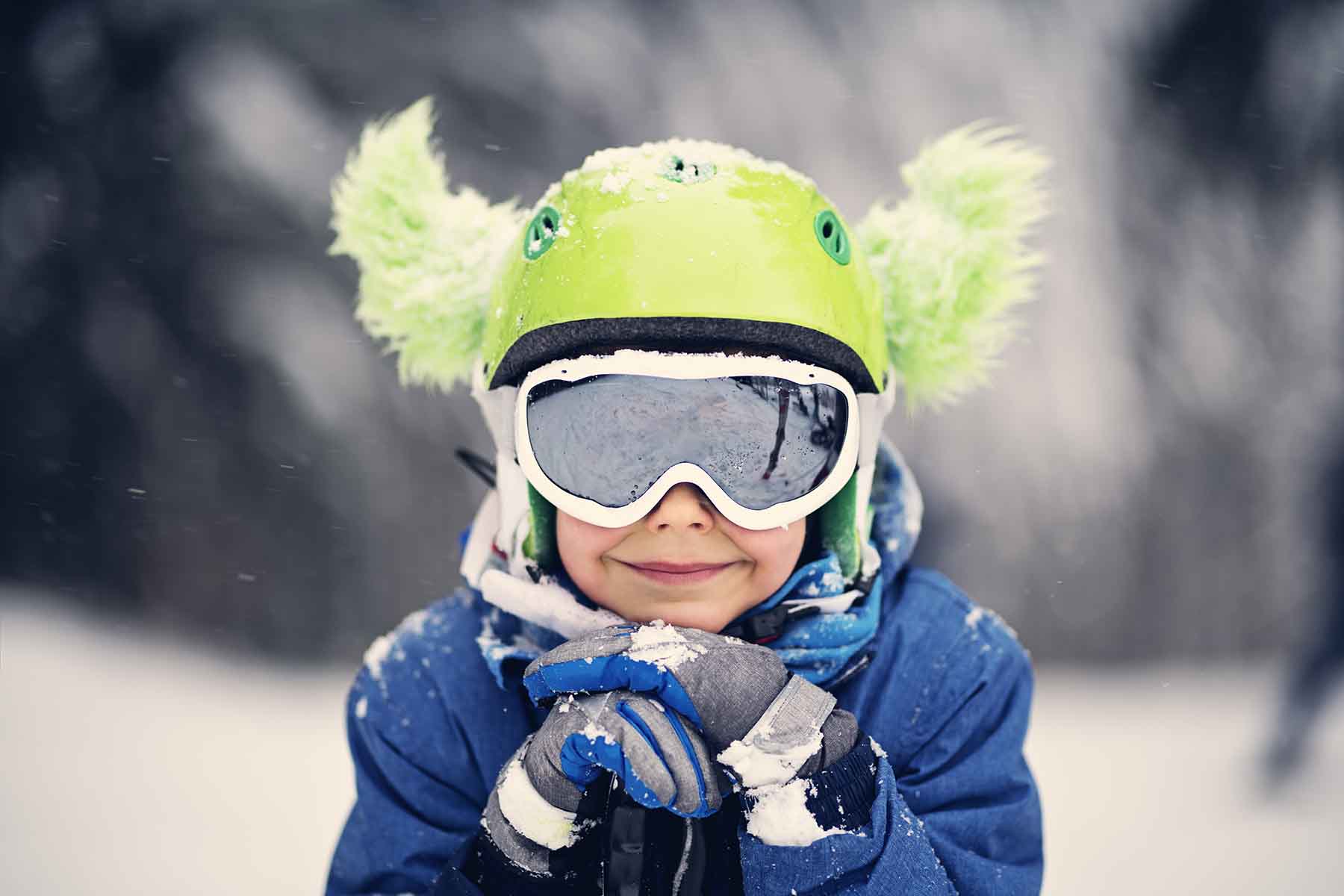 Lake Tahoe UllrFest 2023 Details
The Torchlight Parade & Ullr Party is Friday at the Diamond Peak deck & Loft Bar. There will be raffle tickets and Ullr merch for sale. You can grab some BBQ from 4pm - 7pm and live music from 5pm - 8pm. On Saturday you can catch live music at the Loft Bar from 2pm - 5pm and attend the Ullr Fest Fundraiser Community Après Ski Party Dinner at the Alibi Ale Works Incline Public House from 5pm - 9pm.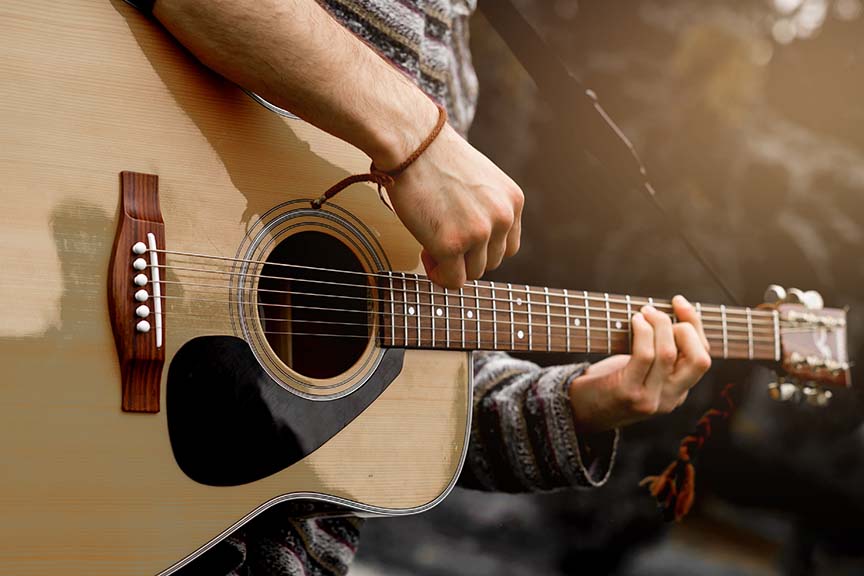 Plan Your Lake Tahoe Getaway Today
Start planning the ultimate getaway to Lake Tahoe today! We offer a great selection of vacation home cabins to choose from, and we also have pet friendly rentals.