Whether you're craving a burger, Italian food, or tacos, Truckee is sure to please. Check out a few of our favorite Truckee Restaurants.
Located inside a circa 1928 warming hut, Cottonwood Restaurant overlooks Old Town Truckee from one of the oldest ski lodge spots in the nation, offering spectacular views and a bit of history. The restaurant boasts sustainable seafood and grass-fed beef, local organic produce, and to top it off, live music on Thursday and Friday evenings. Open for dinner.*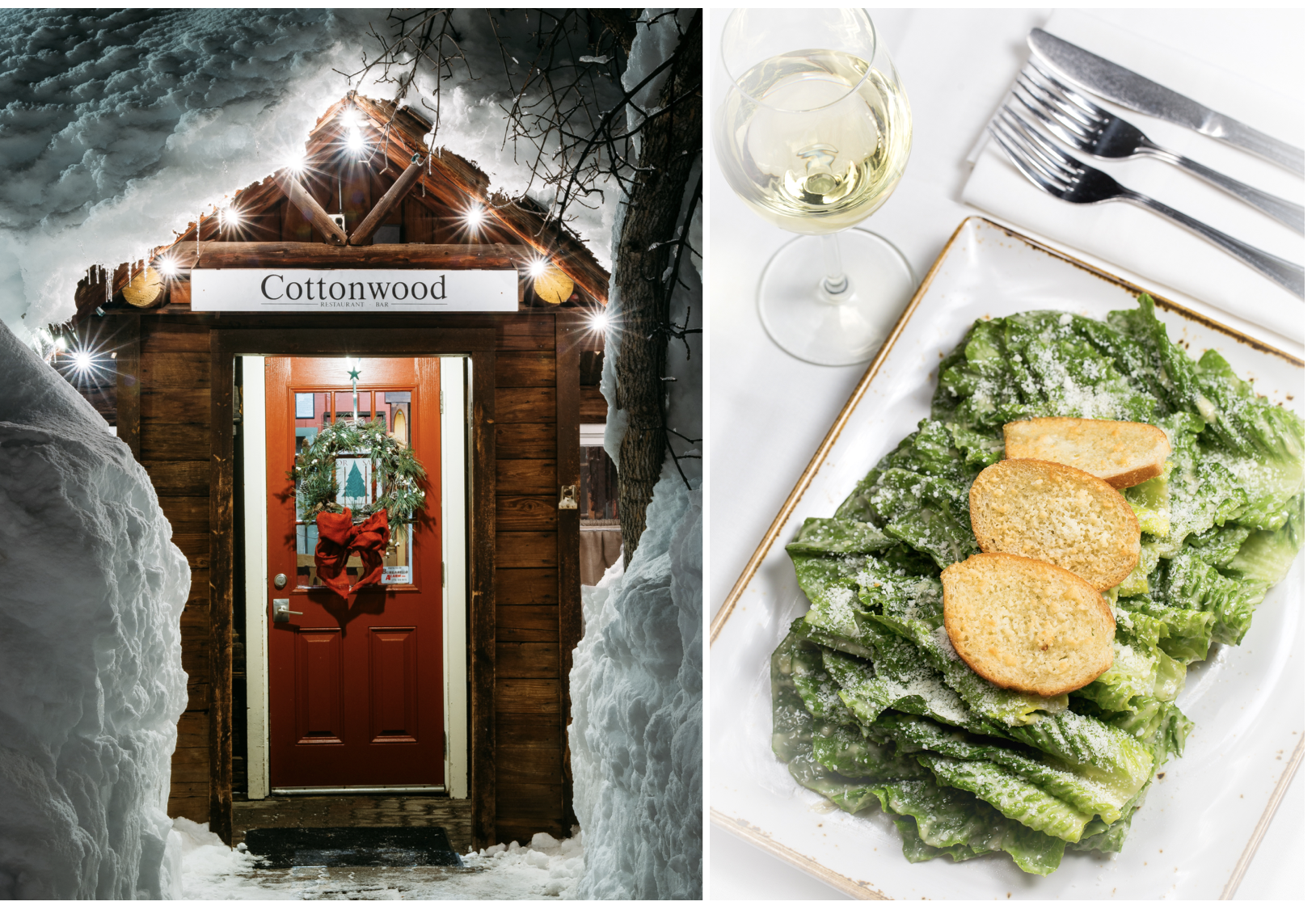 10142 Rue Hilltop, Truckee CA 96161 | (530) 587-5711
This popular '50s-style restaurant and bar has been serving up local favorites with a focus on organic, seasonal, and local ingredients. The menu ranges from Duck Liver Pate and Moody's Famous Tomato Soup to Fried Chicken Roulade or their ever-so-delicious Neopolitan Pizza. In addition to the Zagat-rated menu, the lounge offers live music, a staple of Moody's Bistro, Bar & Beats.
10007 Bridge Street, Truckee | (530) 587-8688
As Truckee's newest fine dining restaurant, Trokay's dining experience is focused on fresh with a modern take on locally-sourced cuisine. Characterized by soulful, deep flavors and the chefs' work as Chef de Partie in other three-star and four-star Michelin restaurants, Trokay is a unique fine dining experience in a small, alpine town. The prix fixe menu is an excellent way to try the various flavors, from their Sunchoke Bisque to Yorkshire Pudding.

10046 Donner Pass Road, Truckee, CA 96161 | (530) 582-1040
Don't be deterred by the inevitable line here, it goes quickly. If authentic Mexican cuisine is what you're after, then Tacos Jalisco is a great option. Tucked into the strip mall of sorts in Downtown Truckee, this local's stop boasts some of the best enchiladas and fresh salsas around, and also famous among locals for its 'Wet Burrito.' For the budget conscious you can't go wrong.
11400 Donner Pass Road | (530) 587-1131
If you're craving Italian food, there's really one in Truckee that's off the charts; Pianeta. An extensive menu inspired by the cuisine of Northern Italy Pianeta is where you don't want to miss their house-made porcini pasta rolled with prosciutto and chicken, house-made sausage and house-made tagliatelle pasta, oh – and saffron risotto. This is not your casual pizza joint, but if you want to enjoy a romantic night with a glass of Chianti, come here.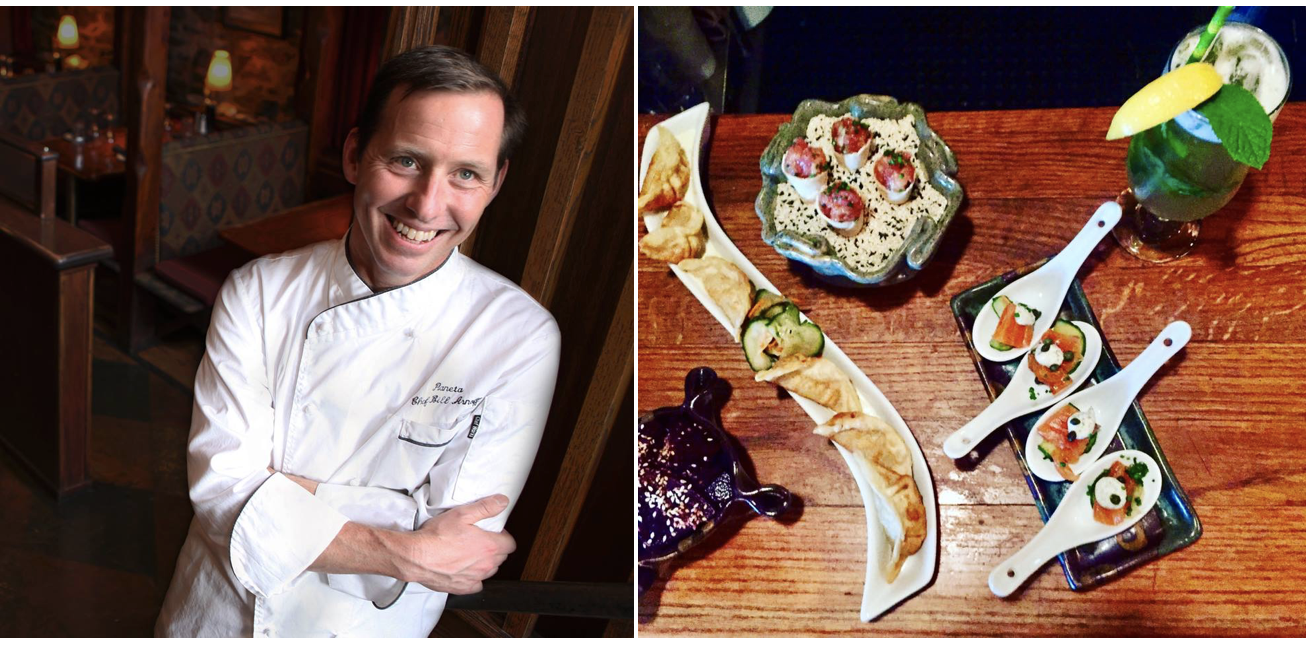 10096 Donner Pass Rd, Truckee, CA 96161 | (530) 587-4694
Every town needs an old fashioned burger joint, and Truckee's Burger Me is just that and more. Awarded one of the 'Top Burgers of All Time' by Guy from Diners, Drive-Ins and Dives, the meat and produce are sourced locally, the onion rings hand-dipped, and the milkshakes so thick and divine you'll dream about them. Open for lunch and dinner daily.
10418 Donner Pass Road | (530) 587-8852
Situated in Historic Downtown Truckee, this sophisticated restaurant offers chic American Cuisine with a rustic feel. Named one of the Best Restaurants in Truckee/Tahoe by Open Table, the Tavern offers classic favorites with a modern twist like the Pork Chop with bourbon apple puree, or the Grilled Duck with polenta and charred beech mushrooms. With beautiful views of Truckee from the dining room, you won't be disappointed at the Tavern.

10118 Donner Pass Road, Truckee, CA 96161 | (530) 587-3766
Open in 2016 Old Town Tap offers a Gastro Italian cuisine, a mix of classic and modern cuisine, pizzas cooked in a Morello Forni oven and old school preservation methods. The owners/chefs work hard to find the freshest produce and ingredients, whipping up favorites such as house-made curated meats, and fried cheese curds with chinata honey and buttermilk aioli. This is a special gem of Truckee and not to be missed!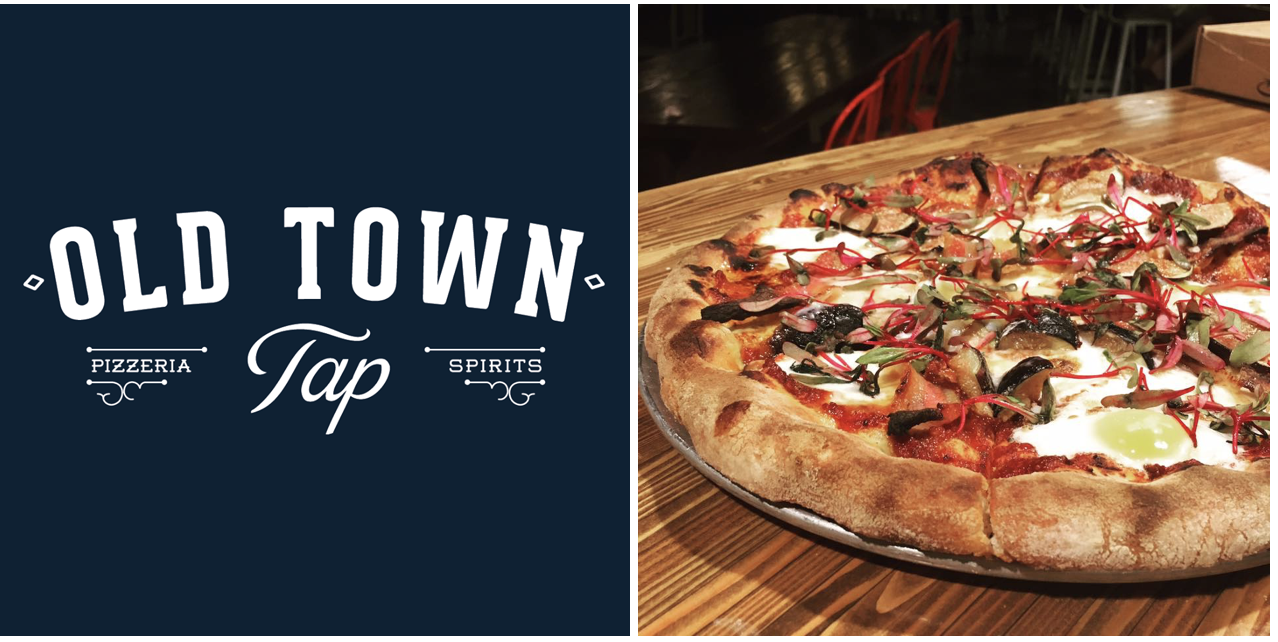 10164 Donner Pass Road | (530) 563-5233
*Cottonwood Restaurant entrance by Cole Wilford. Cottonwood Whole-Leaf Caesar Salad by Summit Side Photo.