Restaurants in Tahoe City provide the best of both amazing dining atmospheres and tasty food. Serving a wide range of options and catering to all types of taste preferences, there's truly something for everyone! From Thai, seafood, burgers, specialty breakfast cuisine, you're sure to find something to satisfy your hunger cravings. Most Tahoe City restaurants are also able to cater to vegetarian and vegan dietary needs, just ask your server. Read all the way until the end of this blog to encounter something extra sweet - you can thank us later! For those who prefer to prepare meals at home and love to cookout, check out our Lake Tahoe vacation rentals with an outdoor grill.
If you are looking for dining with a view, look no further in Tahoe. Situated just 100 feet up from the Lake Tahoe beaches, Christy Hill offers seasonal California cuisine with French accents, and the most incredible alpen glow while you sip and dine with loved ones. Known as a romantic fine dining gem in the basin, Christy Hill is where you imbibe and splurge on Seared Foie Gras and Moroccan Spiced Lamb Loin to your heart's content. Open for dinner.

115 Grove Street. 530-583-8551
There could not be anything more quintessential Tahoe lakeside dining than Sunnyside's. Part of the TS family of restaurants (Duke's, Hula Grill, and more) Sunnyside offers diners the chance to arrive by boat or by land, take a seat on the expansive lakeside deck just steps from the water, or dine with a view from the Lakeside Dining Room. Be sure to try the Fried Zucchini, a Sunnyside tradition since 1965, or Duke's Mai Tai, a classic. Open for breakfast and lunch during the summer, and dinner year-round.
1850 West Lake Blvd. | 530-583-7200
Another restaurant along Lake Tahoe's North Shore with stunning views, since 1978 Wolfdale's is where you go for a lovely filet of fish in the Tahoe area. Here the east meets west, a melting pot of tastes and flavors with their Thai Seafood Stew, Zen Vegetable Plate, and Argentine Marinated Filet Mignon. Closed on Tuesdays, Wolfdales is open for dinner.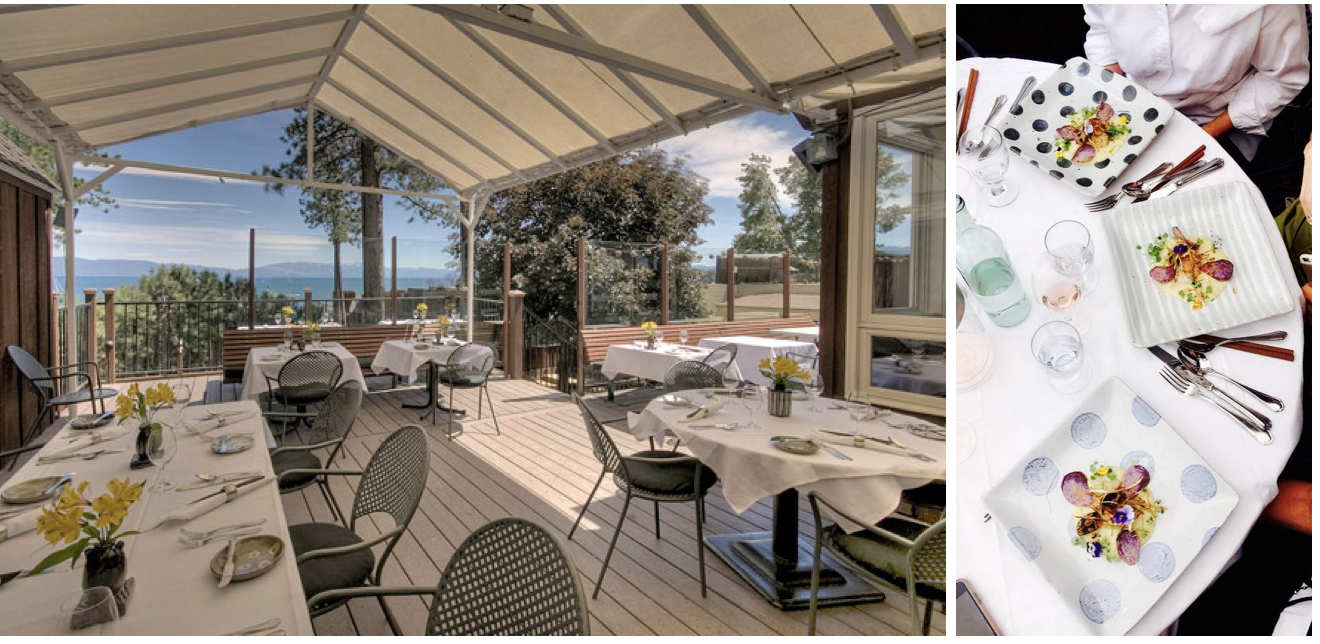 640 North Lake Blvd., Tahoe City, CA 96145 | 530-583-5700
Since 1978, Jake's On The Lake has been a favorite for waterfront dining in Tahoe. In addition to amazing views, Jake's features "mountain aloha" California- and Hawaiian-inspired seafood and meat dishes. There is both a dinner menu and a lunch/cafe menu with lighter fare. Don't forget to try the Hula Pie! 

780 N Lake Blvd., Tahoe City, CA 96145 | (530) 583-0188
A favorite Thai spot in the North Lake Tahoe area, Thai Kitchen offers all the classics of authentic Thai cuisine, with many vegan options available for diners. Located in the heart of Tahoe City, it's an easy stop on your way home from being on the slopes. Try the crunchy spring rolls with their bits of fresh mint, or the coconut ice cream with flakes of deliciously toasted coconut. Open for lunch and dinner.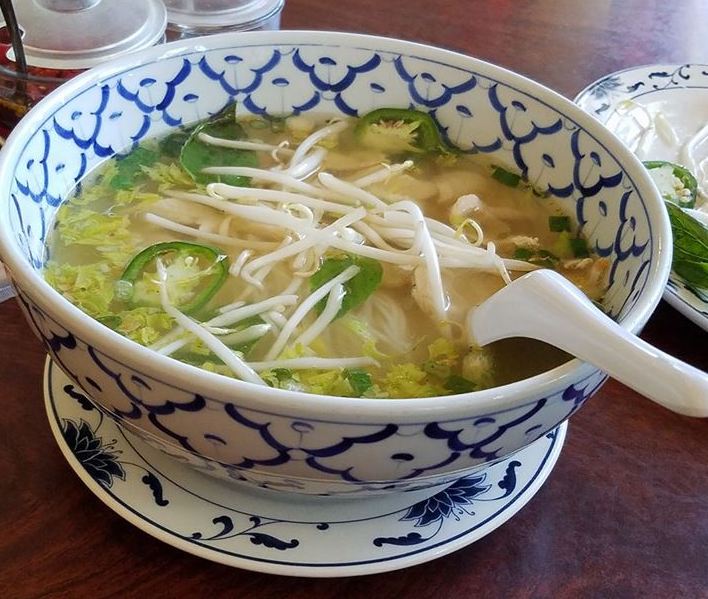 877 North Lake Blvd., Tahoe City, CA 96145 | 530-583-1784
This family run favorite since 1978 is a world-famous must-try, must-taste, no matter how long the wait! For decades Fire Sign has specialized in tasty breakfast cuisine (order the Eggs Benedict!) with almost everything made from scratch: from the coffeecakes to the BBQ sauce to the salad dressings and house-smoked salmon! Open for breakfast and lunch daily.

1785 West Lake Blvd. 530-583-0871
Situated right on the banks of tranquil Truckee River, just downstream from the Lake Tahoe Dam, the River Grill offers cozy, elegant dining. A popular après spot, it has been voted best happy hour in North Lake Tahoe. Enjoy Steamed Mussels or Pork Dumplings cozied up by the fire, or lounging on the spacious two-level patio in the summer time. Open for happy hour and dinner daily.

55 West Lake Blvd. | 530-581-2644
Once a Swiss restaurant favorite among locals for decades, Tahoe House transitioned into a bakery in 2001, and is still a family-owned small business today. If you're looking for European style pastry or bread then this is your Saturday morning hang out. Don't leave without trying the coffee: freshly ground and brewed by each cup, it's a creamy jolt to start your day! Specialty sauces, dressings, seasoning rubs, wines and coffees are for sale at their store located on the West Shore.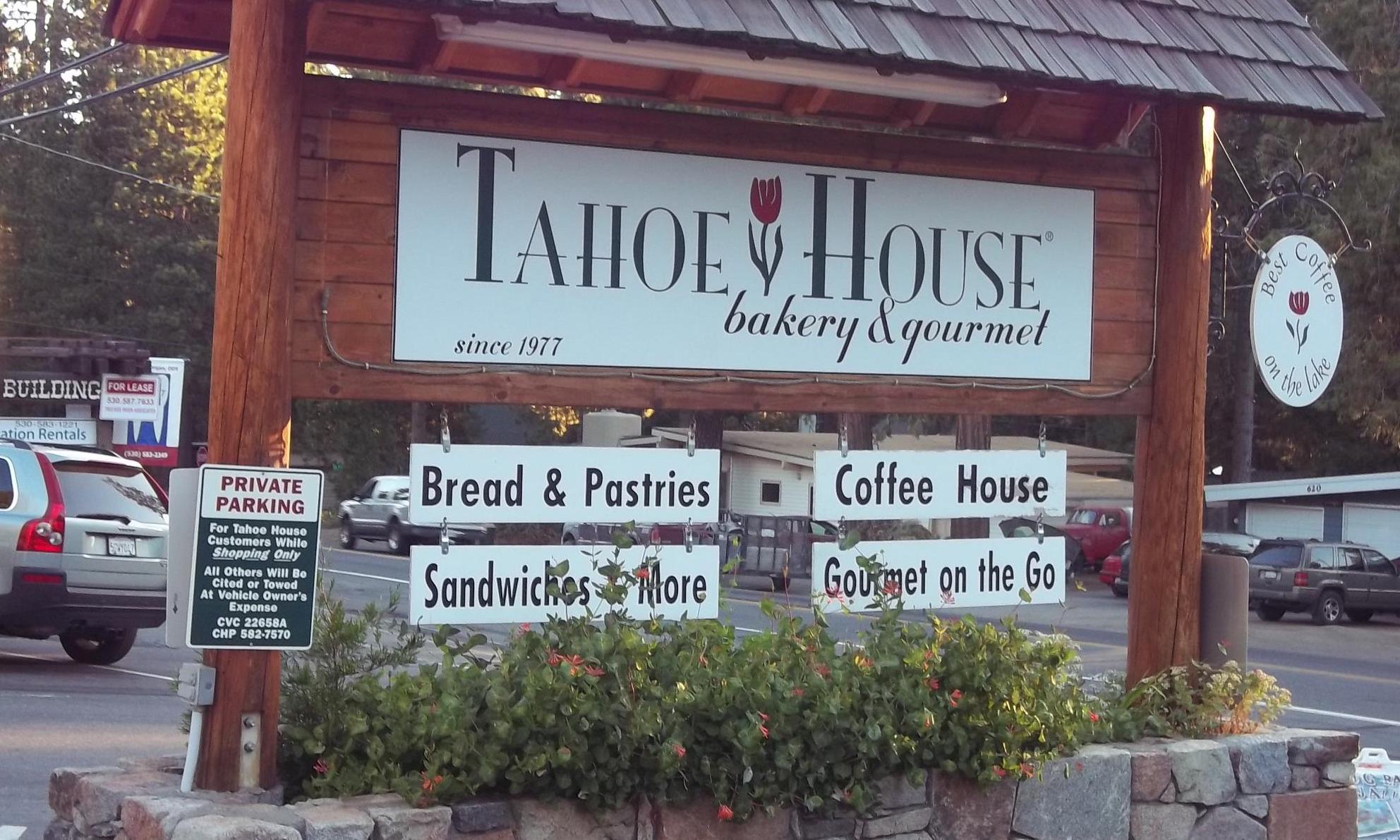 625 West Lake Blvd., Tahoe City, California | 530-583-1377