06/13/2019 - 5:00pm

to

08/29/2019 - 8:30pm

Get Directions

Truckee Thursdays is Truckee's signature summer event. Main Street in Historic Downtown Truckee shuts down every Thursday afternoon from 5 p.m. - 8:30 p.m. for the treasured street fair.

Local artists sell their wares, favorite local restaurants sling signature dishes out of food trucks, and live music keeps the crowd grooving. Truckee Thursdays also feature kid-friendly attractions and activities, so the entire family can find something they love.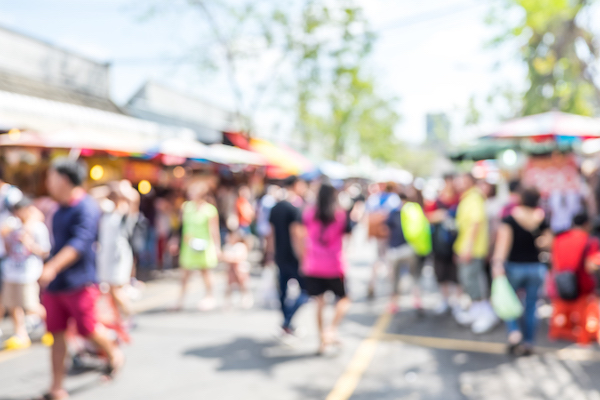 *There will be NO Truckee Thursdays event on July 4, 2019
Plan Your Lake Tahoe Vacation Today

Start planning your Lake Tahoe vacation with us. There are so many community events and festivals that take place in and around Lake Tahoe throughout the year. Book your Lake Tahoe vacation rental and have a completely unique experience.