09/28/2019 - 7:00am

to

09/29/2019 - 2:00pm

This obstacle race takes over Squaw Valley for its annual Spartan World Championship event. Competitors run from the base to the summit and back down again in this challenging long-distance obstacle race. The energy in the village is so electric, even spectators will feel they are part of the action.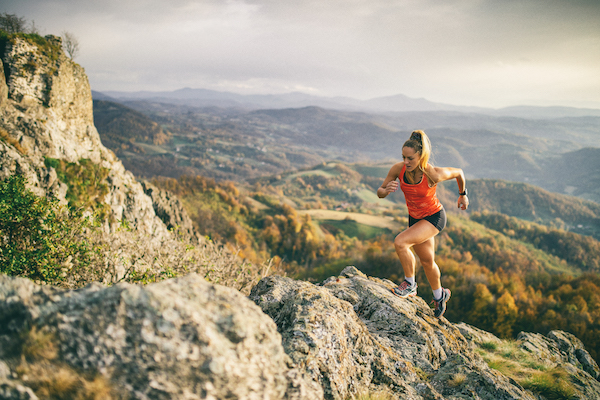 The weekend's events include the Ultra, Beast, and Kids races happening Saturday and Sunday. Different racing categories depending on skill and competition level include Elite, Competitive, and Open. There will also be a variety of pre-race, social, and recovery events.
Taking place in what was once home to the 1960 Olympic Winter Games, the Squaw Valley Spartan Race is one of the most epic in the series. Runners will need to prepare to reach an elevation of over 9,000 feet.
Plan Your Lake Tahoe Vacation for the Spartan World Championship
Whether you're participating or watching from the sidelines, the Spartan World Championship is a perfect time to visit North Lake Tahoe. Browse our selection of Lake Tahoe vacation rentals to find the perfect accommodations for you and your group. Be sure to plan some time before and after the event to explore the beautiful Tahoe region.