09/20/2019 - 4:00pm

to

09/22/2019 - 4:00pm

Get Directions

For over three decades, the Lake Tahoe Autumn Food and Wine Festival has drawn local and regional winemakers, celebrity chefs, and local purveyors of food and wine for three days of culinary competition, demos, and more! Voted by USA Today as one of the top food festivals in the nation, it's a great way to celebrate fall in the Tahoe area before the leaves change.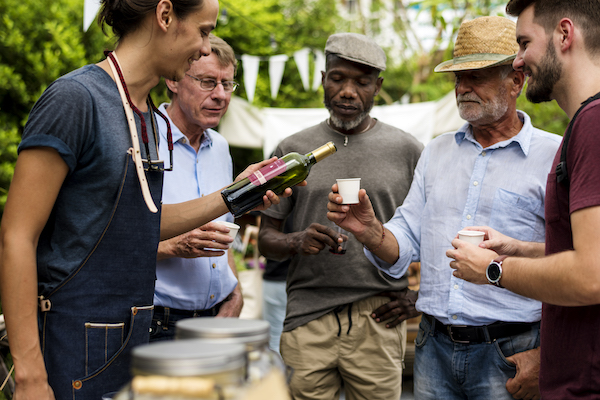 Back again at Northstar Resort on the North Shore of Lake Tahoe (Truckee), the festival offers several options tailored to your food and wine interests. Select a two- or three-day all-access pass or sign up for various workshops. There's something for everyone, whether you're a wine connoisseur or looking for family-friendly events to keep everyone busy!
Stay tuned for the 2019 lineup. 
Plan Your Lake Tahoe Vacation
Browse our selection of Lake Tahoe vacation rentals to plan your stay for the Lake Tahoe Autumn Food and Wine Festival.