4 Nov 2018
A comprehensive taste of Tahoe, Passport to Dining returns on Thursday, November 8 from 6-9PM at the Tahoe Biltmore, bringing together 30 local restaurants, caterers, breweries and wineries for one evening of feasting. One evening each fall to peruse and savor the culinary genius that exists in the Truckee-Tahoe region.
As the autumn harvest season generally signifies a time of food abundance, Passport to Dining aims to bring awareness to hunger relief. The event benefits Project MANA, whose mission is to reduce the incidence of hunger and its detrimental effects upon individuals, families, the community and the region. It's a great opportunity to eat and drink for a great cause this November!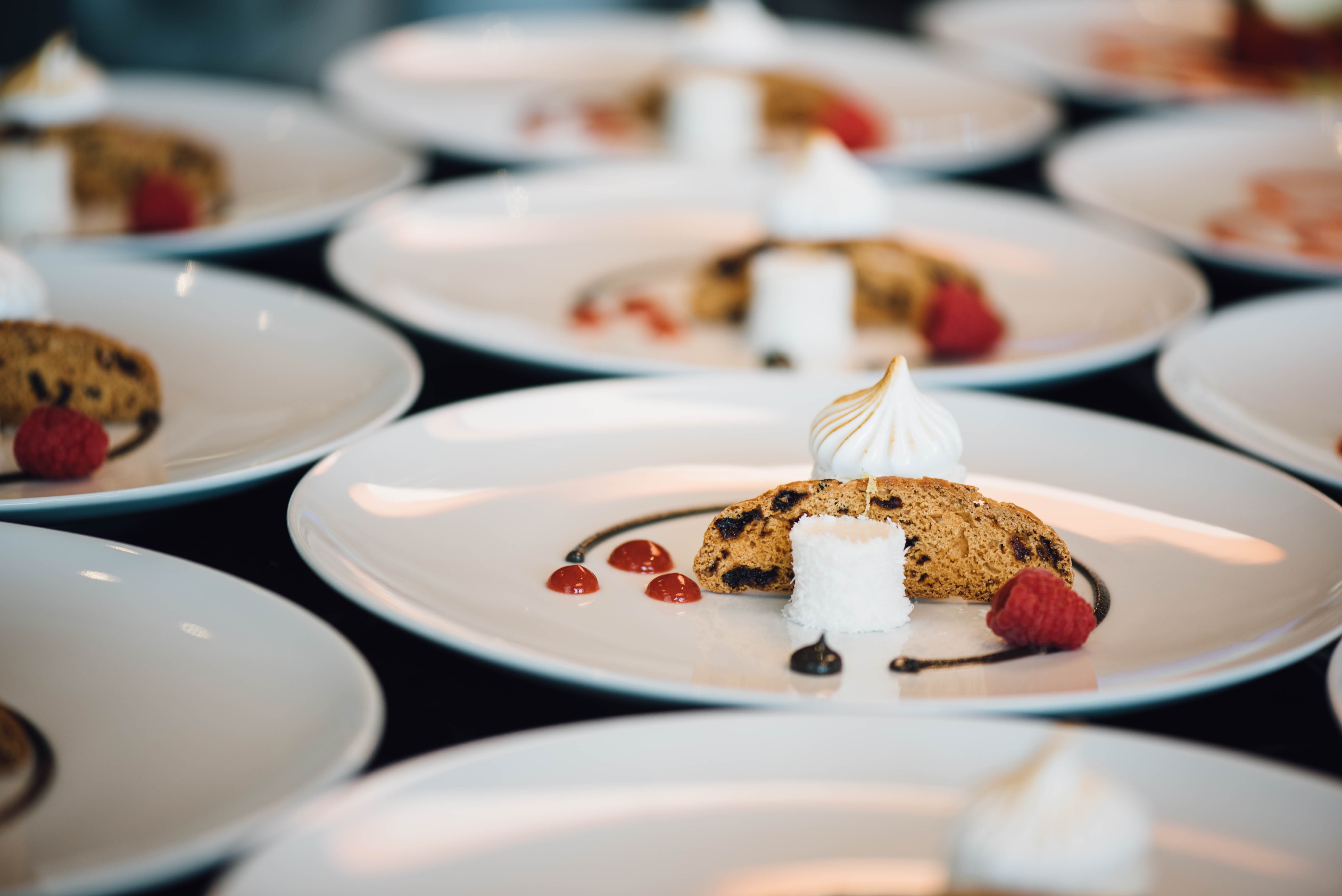 In addition to the festival tastings there is a popular raffle and silent auction featuring several Northern California getaways. Tickets are available for pre-purchase at $40, or day-of at $50/individual. You must be 21 years or older to attend.
Click here to secure your tickets!