5 Dec 2018
We love Tahoe and so should you. Shop local this holiday season to show your love for Tahoe City. Why shop locally? Supporting local businesses enriches our community and allows us to thrive. All dollars spent in the community stay in the community. Additionally, it will make our area marvelous for all of our delightful visitors that stop by.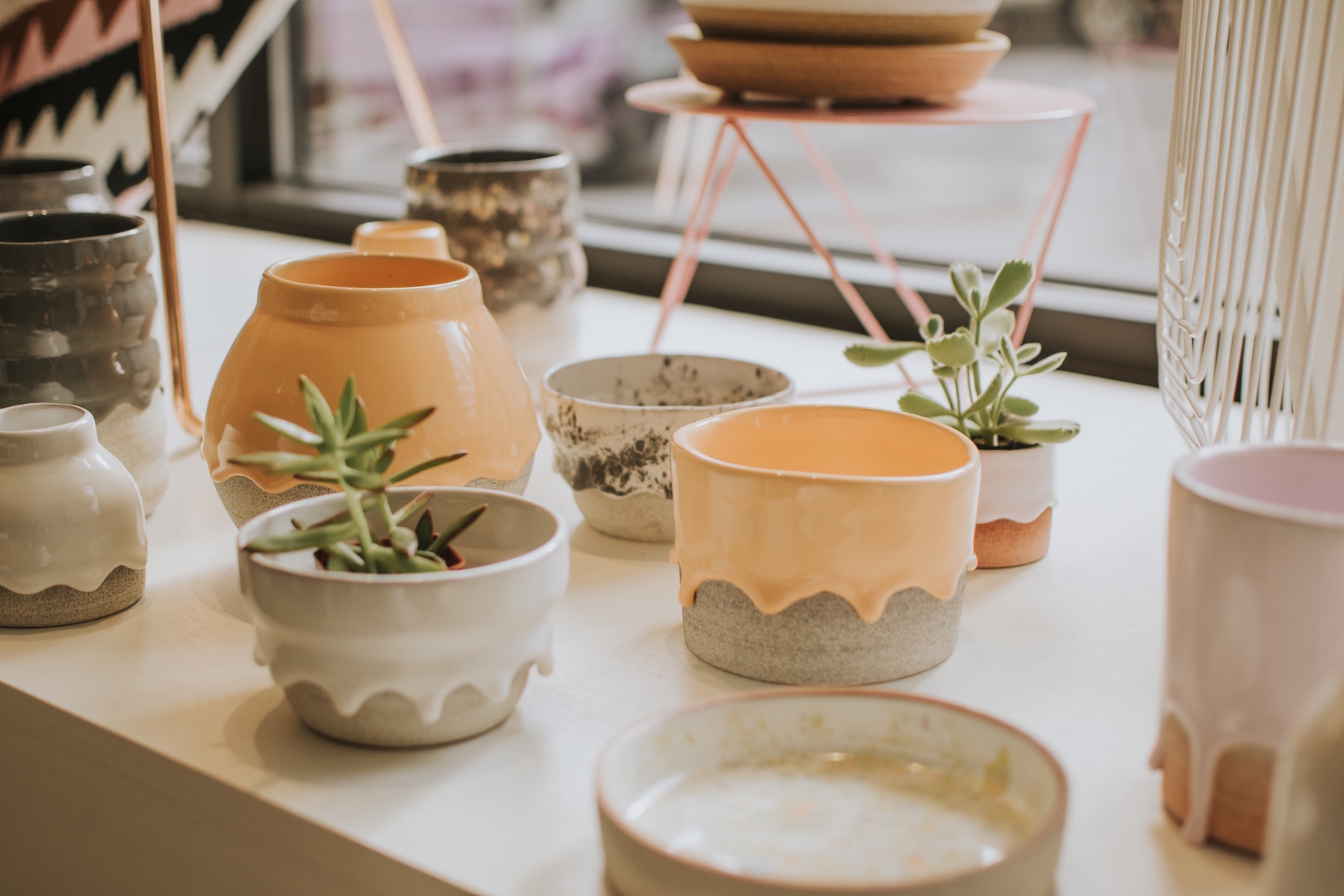 This year, it pays big to shop local. Holiday shoppers who shop at North Tahoe and Truckee businesses between Black Friday and Christmas even will be entered to win a week-long vacation or a cash prize. Shoppers can participate by picking up a contest card at participating businesses in Tahoe City, West Shore, Kings Beach, Northstar, Squaw Valley, Incline Village and Truckee. 
In addition to the shopping perks, you'll have a chance to hop into other local joints to recharge during your shopping spree. Grab a famously frothy and rich espresso at Tahoe House Bakery in Tahoe City, or try the time honored chocolates and caramels at Sweets Handmade Candies in Truckee. 
For a list of participating partners, visit Shop North Tahoe Truckee.