16 Mar 2018
Hold on now, folks.
Just when you were about to trade in your skis and boot for sunscreen and flip flops, Mother Nature turned up with another #MiracleMarch in Tahoe. In fact, locals say it wouldn't be spring at Lake Tahoe without an epic month of powder. In the last two weeks, the Truckee-Tahoe area has seen 9 new feet of snow, and there's 2-3 feet of powder on its way by Saturday morning (it's snowing as we speak).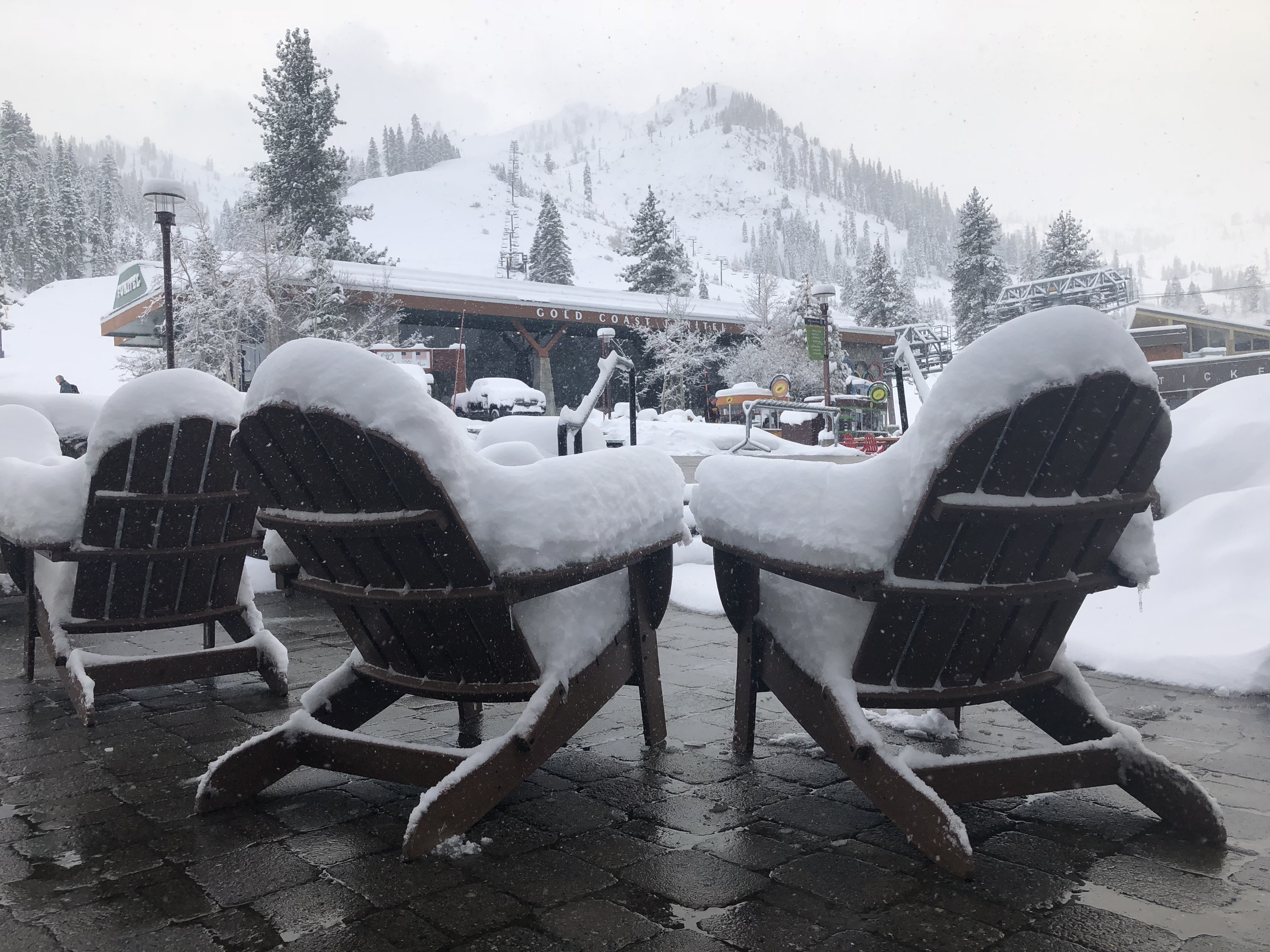 With all that snow and spring break around the bend, it's the perfect time to schedule a getaway with friends or loved ones! Come get in all the turns you might have missed this winter. And to sweeten your ski getaway, check out the lift ticket deal at Squaw Alpine with the Tahoe Super 4 Pack! Ski for four unrestricted days at $59/day or two days at $85/day! Peruse our available homes and book now while available!
Curious what else you can pack into your schedule over the weekend? The Village at Squaw will be hopping with all kinds of events from Winter Fireworks on Saturday to a St. Paddy's Day celebration.
Happy Weekending!